At our convenient location at Marlborough Mall, we are proud to offer comprehensive orthodontic services including braces, early treatment options for children, and more! 
At Orthostyle Calgary, patient education is at the heart of everything we do. We carefully listen to your concerns and make sure you understand all your treatment options, and how they relate to your overall oral health when recommending any treatment.
Our Calgary team will go above and beyond to ensure that you have all the details you need to make an informed decision.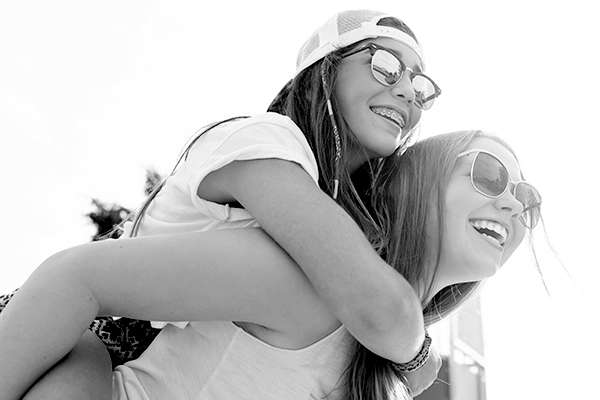 METAL & CERAMIC BRACES IN CALGARY
Braces are an orthodontic treatment for those looking to straighten their teeth and gain proper form and function.

CHILDREN'S ORTHODONTICS IN CALGARY
Early orthodontic intervention can reduce the need for treatment and invasive procedures later in children's development.