At our convenient location in Marlborough Mall, we are proud to offer Invisalign for adults and teens as an orthodontic treatment!
At Orthostyle Calgary, your straighter smile is our priority – and we're very happy to help you learn more to see if Invisalign is right for you.
Our Calgary team will go above and beyond to ensure that you have all the details you need to make an informed decision.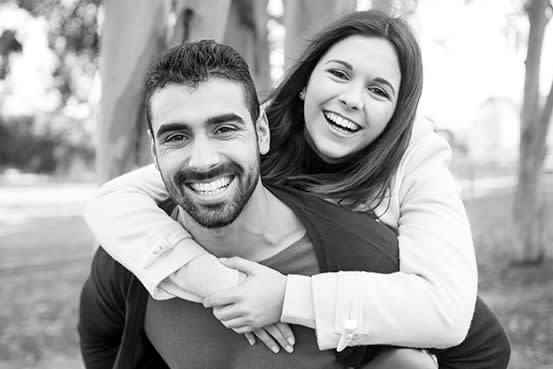 We offer our patients clear, removable orthodontic aligners to help achieve a straighter smile.

Invisalign is a discreet option for adults to straighten your teeth with minimal disruptions to your routines.

Invisalign for teens work to straighten your teenagers smile, without disrupting their life.

Clear custom orthodontic aligners offer a variety of features for busy adults and teens in Calgary.

To determine if Invisalign is right for you, your orthodontist will complete an assessment of your smile.

Use our payment calculator to calculate payments associated with the cost of Invisalign.

Learn what to expect during the treatment process if you choose Invisalign.

The iTero 3D scanner takes a digital impression of your smile, to design your Invisalign.

OrthoPulse is a light accelerated appliance to assist with your Invisalign or braces treatments.