Children's Orthodontist in Calgary

At Orthostyle Calgary, we love working with children! We recommend that your child see an orthodontist by the age of 7 to ensure their facial structure is developing as it should.
The American Association of Orthodontists recommends that every child be screened by an orthodontist by the age of seven. At seven, their jaw is still developing, but it is already possible to observe the relationship between their teeth and jaw.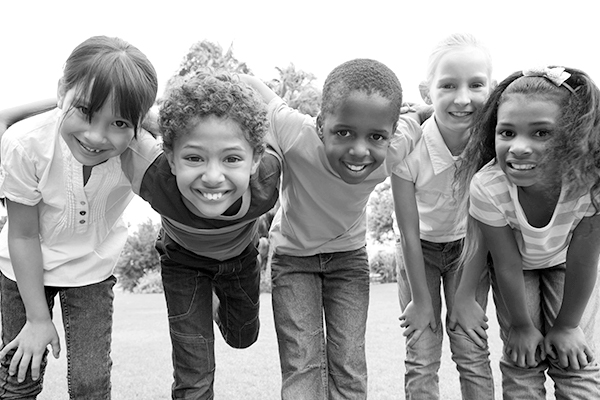 Early treatment means we are able to identify issues, such as teeth crowding or lower jaw deviations. An early consultation does not mean that we will recommend immediate treatment or treatment at all! Instead, we will provide you with a dental "road map" for your child to help ensure their smile develops as it should.
If we recommend early orthodontic treatment, sometimes called Phase I treatment, it is often less invasive then waiting until your child is in their early teens.
When your child is young, they are still growing and developing, it is possible to modify their jaw development, which may help avoid the need for surgery later in your child's development.
By addressing mouth crowding and allowing the jaws to develop, your orthodontist can often eliminate the need for tooth extractions later in your child's development.
This can also help address some of the underlying causes of orthodontic problems that develop later in life, such as a dependency to breathe through the mouth instead of the nose, thumb-sucking, and dental decay.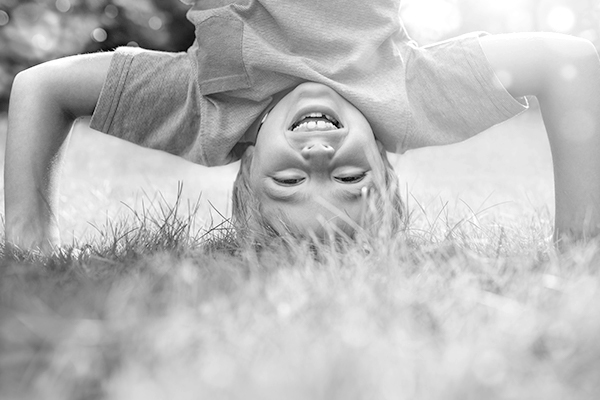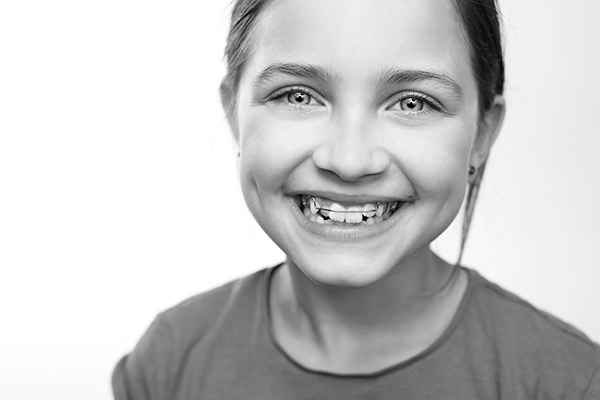 Phase I treatment typically lasts up to 9 months, during this time a retainer is worn until their permanent adult teeth come in.
Treatment takes place while your child still has their baby teeth present. After the permanent teeth have come in, we can determine if Phase II treatment is needed.
Most children require a second phase of treatment, but Phase II treatment is considerably shorter and less invasive if your child benefits from early Phase I treatment.