Welcome to Orthostyle Calgary!

Orthostyle Calgary is conveniently located in East Calgary in Marlborough Professional Tower. We are happy to offer comprehensive orthodontic services for adults, teenagers and children. 
We know your schedule can be busy, which is why we offer our Calgary patients flexible office hours that make booking an appointment easy. We will even accommodate appointments over your lunch hour.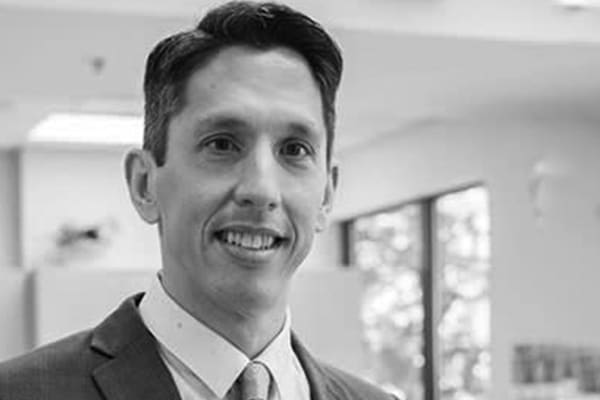 Our Calgary orthodontists are passionate about what they do!
Dr. David shares his vision of patient experience and customized treatment plans. Get to know our orthodontists today!
Orthostyle Calgary is proud to have a team of friendly oral health professionals to support our patients. Their professional experience and welcoming smiles are the foundation of our practice and patient care.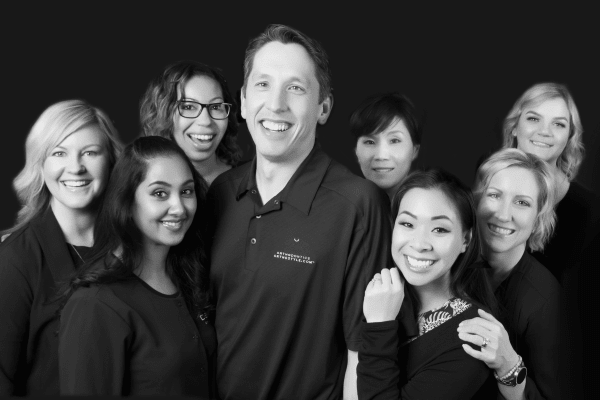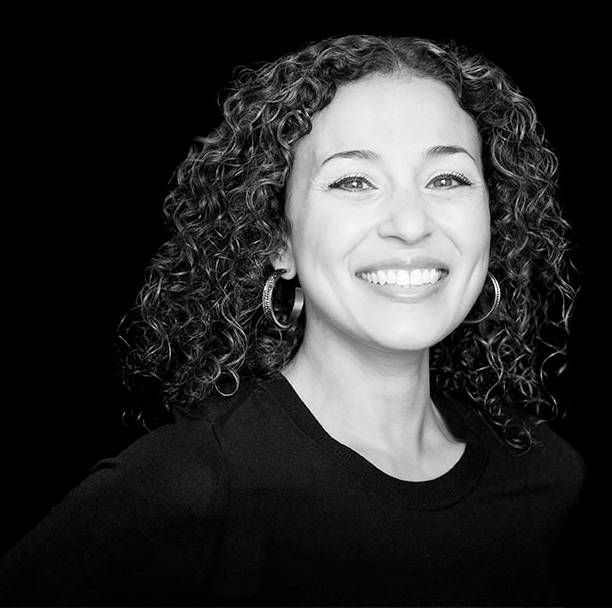 Above all else, the team of Certified Orthodontists stand behind the following values.
We are thankful and honoured by the trust that our patient's place in our speciality each day.
We are committed to providing a five star client experience for each patient. Whatever your needs, we ensure that you love your smile as much as we love treating it.
We value our team. We ensure that Orthostyle is a truly remarkable place to work so we can do our best work each and every day.
We lead each day by example and foster an environment of knowledge sharing and continued learning with our colleagues and with other dental professionals.