Now offering payment plans with only $500 up front

At Orthostyle Calgary, we want to ensure that your orthodontic treatment is affordable for you and your family! We offer $500 down payment plans for treatment with Invisalign.
Following your initial consultation for Invisalign, we will discuss your financial options for treatment. During this time, we will help connect you with your insurance provider to determine what orthodontic coverage they can offer you. Plus, discuss your monthly payment options on a $500 down payment plan.
We have reduced the required down payment of $2,000 to $500. That's right, you'll pay only $500 up front!
Our team will work with you to create your customized payment plan
We will discuss all financial information, insurance options, and payment up front. So there are no surprises!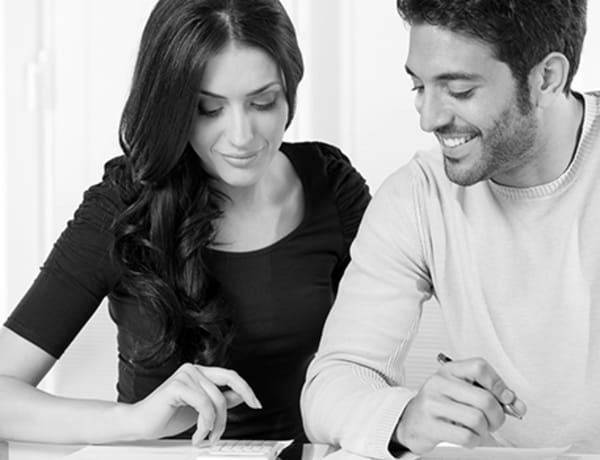 GIVE US A CALL OR SCHEDULE YOUR COMPLIMENTARY CONSULTATION TO LEARN MORE!