Invisalign Treatment Process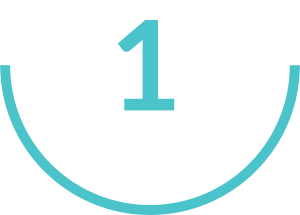 START WITH AN INITIAL APPOINTMENT
During your appointment, your orthodontist will examine your smile, and determine if Invisalign aligners are right for you. The Orthostyle Calgary team will take x-rays, pictures and impressions of your teeth, which will be used to create a digital 3-D image of your mouth.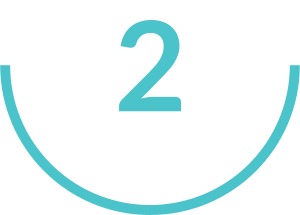 A CUSTOMIZED TREATMENT PLAN IS CREATED FOR YOU
Based on your initial appointment, your orthodontist will map out a precise treatment plan, including the exact movements of your teeth, and the approximate duration of your treatment.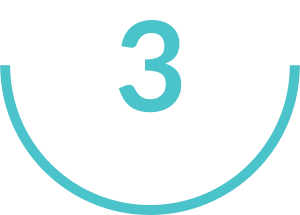 A series of custom-made, Invisalign aligners will be created for you. You will wear your aligners throughout the day, and remove them when you eat, or brush and floss your teeth. While every case is unique to each patient, treatment will typically be comparable to that of braces.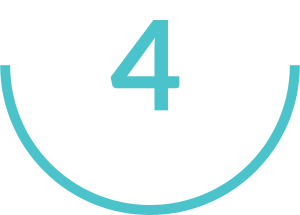 SWITCH OUT YOUR ALIGNERS EVERY TWO WEEKS
The aligners will gradually begin to shift your teeth into place. Approximately every two weeks, you switch to the next set of aligners in your series, advancing you to the next stage of your treatment. You will also have checkups with your orthodontist every six weeks or so. You should wear your aligners for 20 to 22 hours per day, throughout your entire treatment.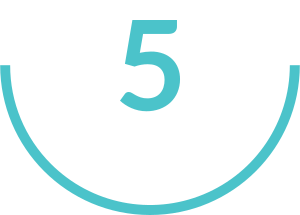 It's an exciting day when you reach the end of treatment! During your final appointment, your orthodontist will discuss next steps with you, and prescribe retainers to keep your teeth in their new positions.